Brass has found it's way into many homes recently by making the simplest of accent pieces, even more stylish.
We like to pair a touch of brass with whites, rattans, marble and glass.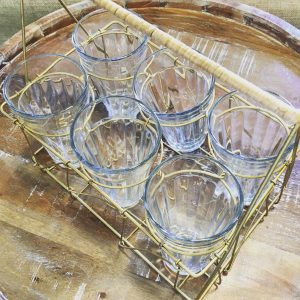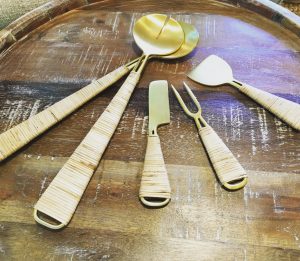 This brass fish has made a statement piece for many on their counters, mantles, dressers and bars.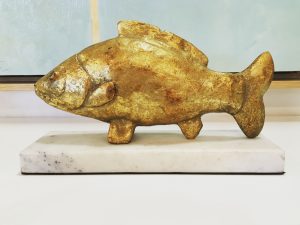 Artist Ellen Granter has even found ways to incorporate brass colored metal leaf into her paintings.
Now lets pull the whole look together…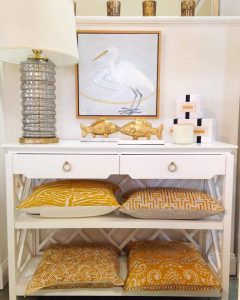 Stop by Summer House Furnishings for more ways to incorporate brass into your home today!