Our Summer Reading list is IN and here are a few of our favorites. There's nothing better than to have a great conversation book on the coffee table when entertaining guests. Find the perfect book for your home below!
Summertime by Joanne Dogan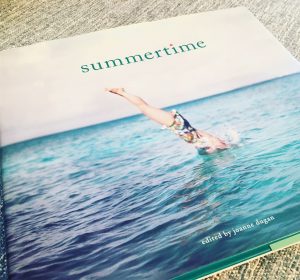 "Summer is the best season of all, with its long days, blue skies, and endless horizons. Summertime collects more than 80 photos from 46 photographers who capture the essence of the season…"
2. Beach Stones by by Margaret W. Carruthers and Josie Iselin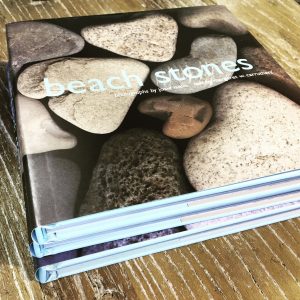 "Walking along the water's edge, who among us has not stopped to admire the evocatively patterned, shaped, and multi hued stones that beckon?Fun to collect and free for the taking, beach stones are objects of contemplation, beauty, and sentiment."
3. The Life of the Sea by Lewis Blackwell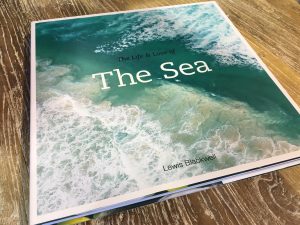 "Images of dramatic coastlines, barrier reefs, and island chains, as well as the spectacular power of the ocean through a stunning collection of wave photographs."
4. Seashells by Josie Iselin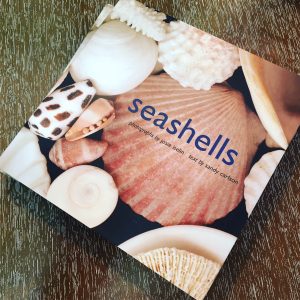 "Artist Josie Iselin celebrates the diversity and beauty of nature with her exquisite portraits of seashells. The book balances the exotic with the familiar, from tropical corals and rare fossils to everyday clam shells and barnacles."
5. Carrier and Company Positively Chic Interiors by Carrier, Miller and Nasatir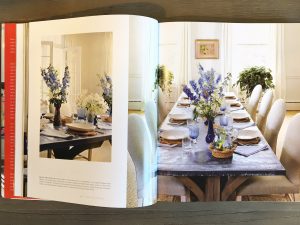 "Always refined and sophisticated, the Carriers' rooms often feature subtle patterns and neutral palettes punctuated by bursts of exuberance and unexpected mixes of high and low, old and new."
6. Home Made Summer by Yvette van Boven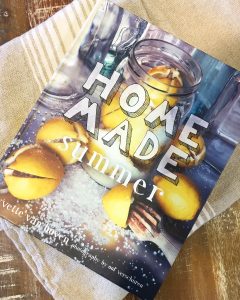 "Inspired by her childhood in Ireland and her frequent sojourns in France, van Boven has created a collection of recipes that will truly inspire you to step into the kitchen. Using seasonal ingredients, such as freshly picked apples and berries, delicate summer lettuces and fresh herbs…"
7. Mediterranean Vegetarian Feasts by Aglaia Kremezi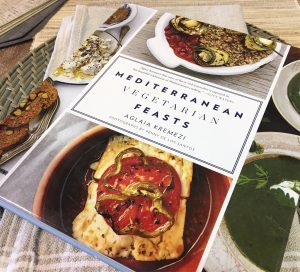 "Aglaia Kremezi, who introduced Greek cooking to an American audience, has gone back to her roots, rediscovering the delicious, fresh, healthy, easy-to-make recipes she grew up with, like Flat Bread with Dried Figs, Spicy Cheese, and Rosemary; Santorini Favas with Braised Capers and Onions; and more."
9. The Produce Bible by Leanne Kitchen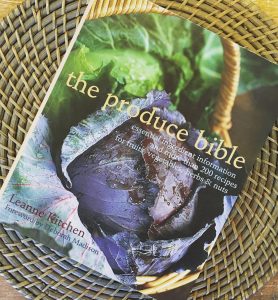 "The Produce Bible brings together the best of nature's bounty, offering delicious recipes and essential ingredient information for more than 100 varieties of fruits, vegetables, herbs, and nuts."
All books available at the store.
Happy Reading!